Alpine Lakes Trains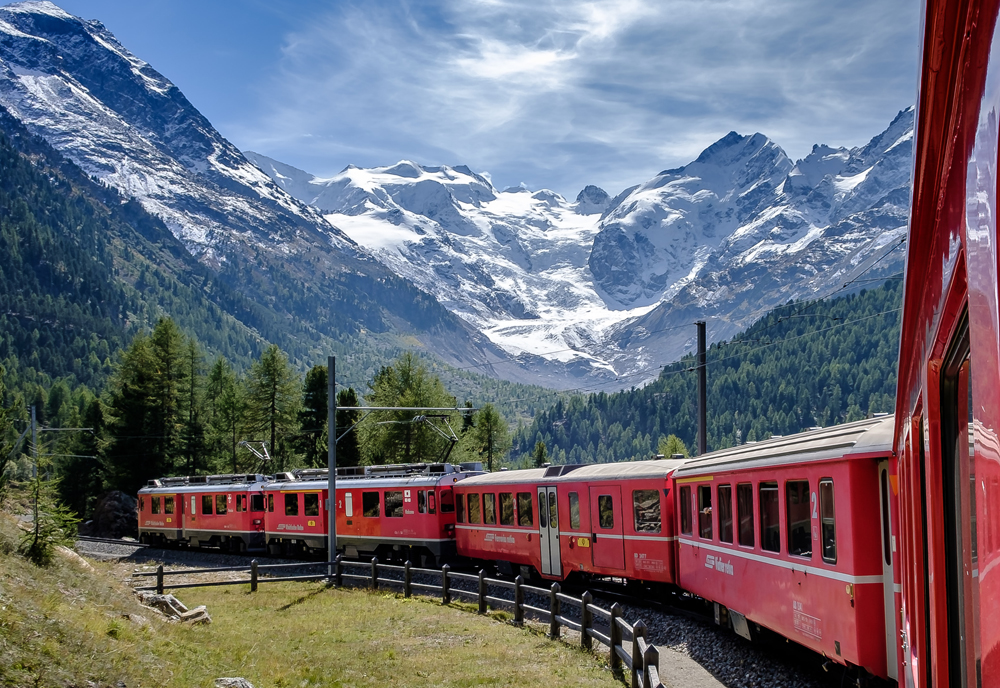 Alpine Lakes Trains
Climb aboard legendary Alpine railways and set out on a journey across the captivating Alpine landscapes of Switzerland and Italy. Ride 2 legendary train routes – the Glacier Express and the Bernina Pass Train. Relax in some of Europe's most stunning and exclusive resort villages, including Zermatt, St. Moritz and Lake Maggiore, Italy. Explore Lucerne, the "Swiss Paradise on the Lake." Ascend Pilatus on a unique excursion along the steepest railway in the world, soaking in the scenery from 7,000 feet above sea level. These are the Alpine views you've been dreaming of.
With Collette, the World is Within Your Reach
True adventures go beyond incredible destinations or inclusive packages. Collette delivers a sense of possibility across all seven continents.
Since 1918, we have been sharing our love of travel. Today our worldwide travel collection features comprehensive land tours, river cruises, rail journeys, small group tours, family trips, garden holidays and more. With Collette, wake each morning on tour with a new experience in f
...