Black Friday Sale - Up To 60% Off Second Guest, Plus Pay In Full By December 15th Save 5%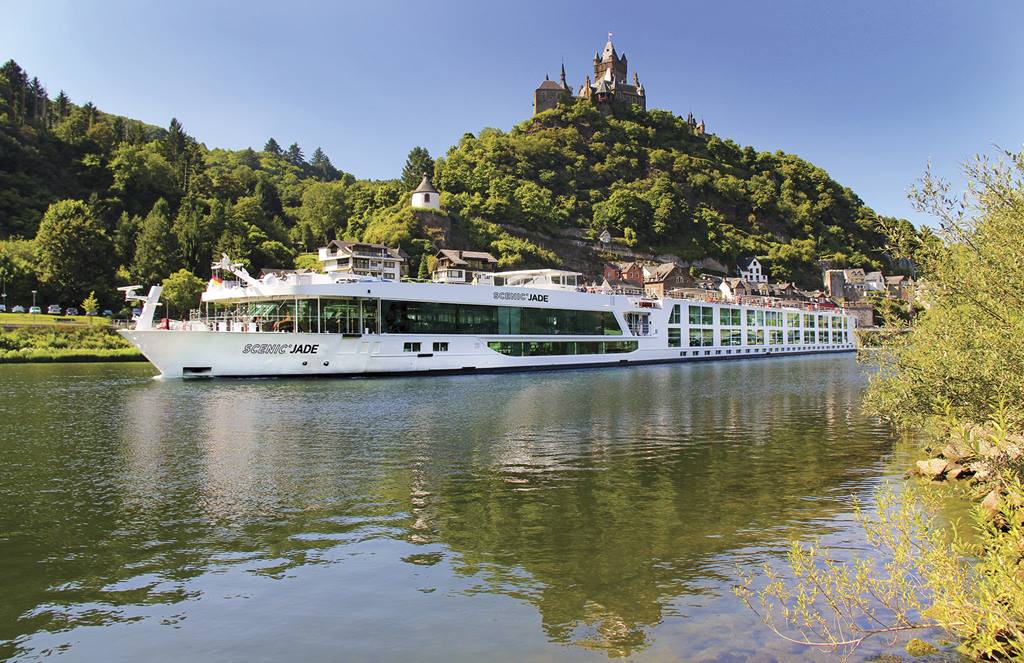 Black Friday Sale - Up To 60% Off Second Guest, Plus Pay In Full By December 15th Save 5%
Traveling with us in ultra-luxury begins the moment you leave for vacation. Book during the Black Friday Sale and Save up to 60% off second guest, plus pay in full by December 15th and save an additional 5% on selected 2022 River Cruise and Scenic Eclipse voyages.
Book by December 1, 2021.

At Scenic Luxury Cruises & Tours, our truly all-inclusive luxury cruises honor the beauty of time. We're not here to rush you from one attraction to the next. We want you to take the route less-traveled. We want you to take the Scenic route.
From tracing the intricate waterways of Bordeaux, to a once-in-a-lifetime journey through Southeast Asia, each Scenic experience is a handcrafted, personalized cruising adventure. This is more than just a river cruise; it's a journey you'll never
...
Multiple dates and itineraries available