2022-2023 European River Cruises - Save up to $2,400 per couple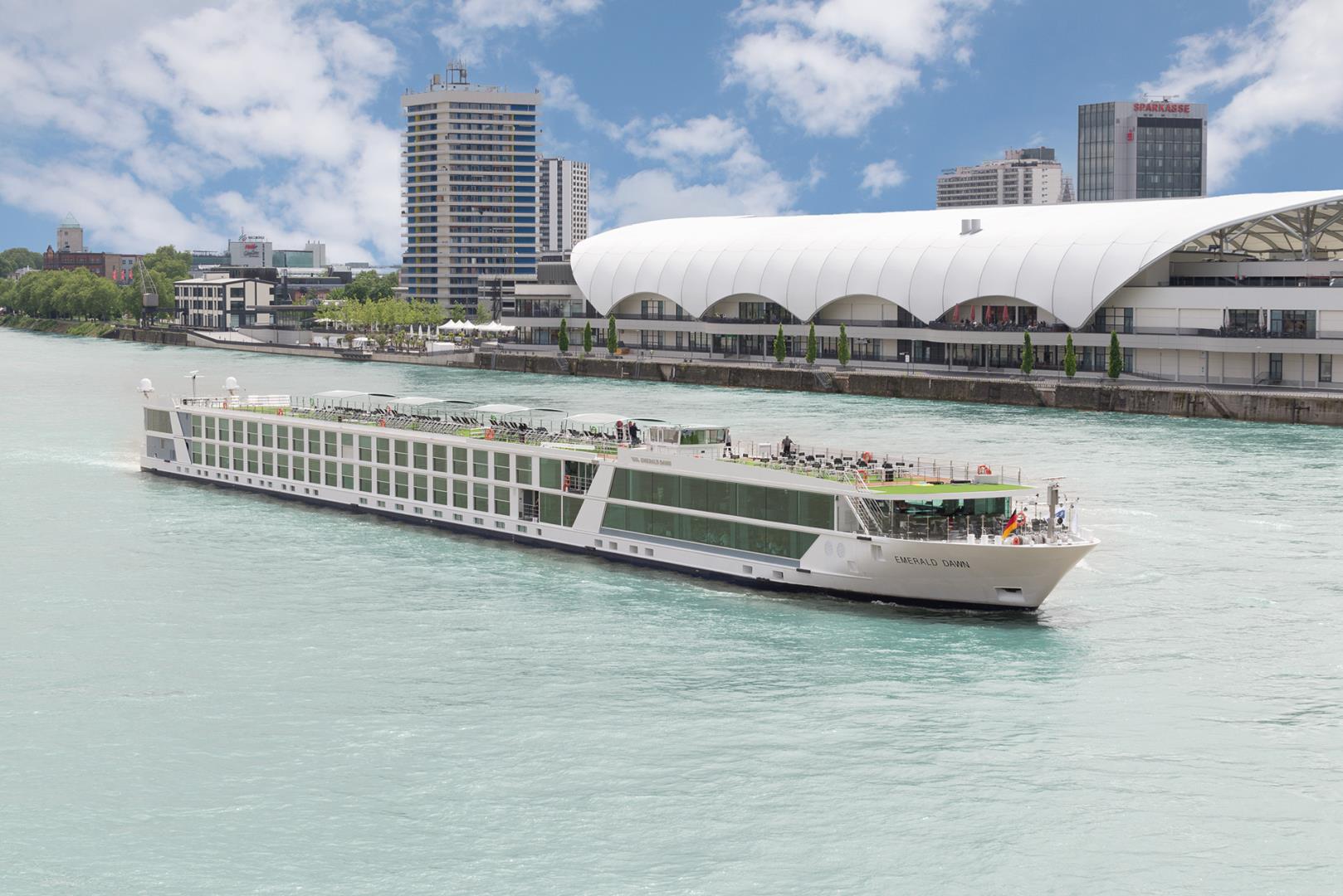 Start planning ahead to an unforgettable travel experience with Emerald Cruises in 2022 or 2023 and enjoy an instant savings up to $2,400 per couple plus much more.
Save up to $2,000 per couple on 8-14 day itineraries - Enjoy instant savings on 8-14 day European river cruise itineraries in 2022 or 2023
Save up to $2,400 per couple on 15+ day itineraries - Best savings on itineraries of 15 or more days in 2022 or 2023
BONUS: 5% savings on select suites - Reserve a suite on the Horizon Deck and enjoy unparalleled views and more. Includes Grand Balcony and Owner's One Bedroom Suites
Save up to $1,000 per couple on 5-day cruises - Enjoy instant savings on all 5-day Christmas time cruises in 2022 or 2023
PLUS Extra 10% Early Payment Bonus - Save 10% more on select cabins when you pay in full by December 15, 2021
Flexible Booking - Book with confidence with our Flexible Booking Policy, allowing you to defer your travel plans up to 60 days prior to departure on our full collection of 2022 and 2023 river and yacht cruises.
Offer ends December 15, 2021

An Emerald Cruises river cruise takes you on an unforgettable journey across some of the world's most enchanting rivers. From culture-rich cities to world-famous wine regions, Emerald Cruises represents a new chapter in the world of river cruising.
Our deluxe fleet of revolutionary Star-Ships promise contemporary comfort and unique on-board innovations, while our generous offering combines affordability with great dining, exceptional service and immersive itineraries across Europe and
...
Multiple dates and itineraries available