Norway: Destination of the Year - Save up to $1,000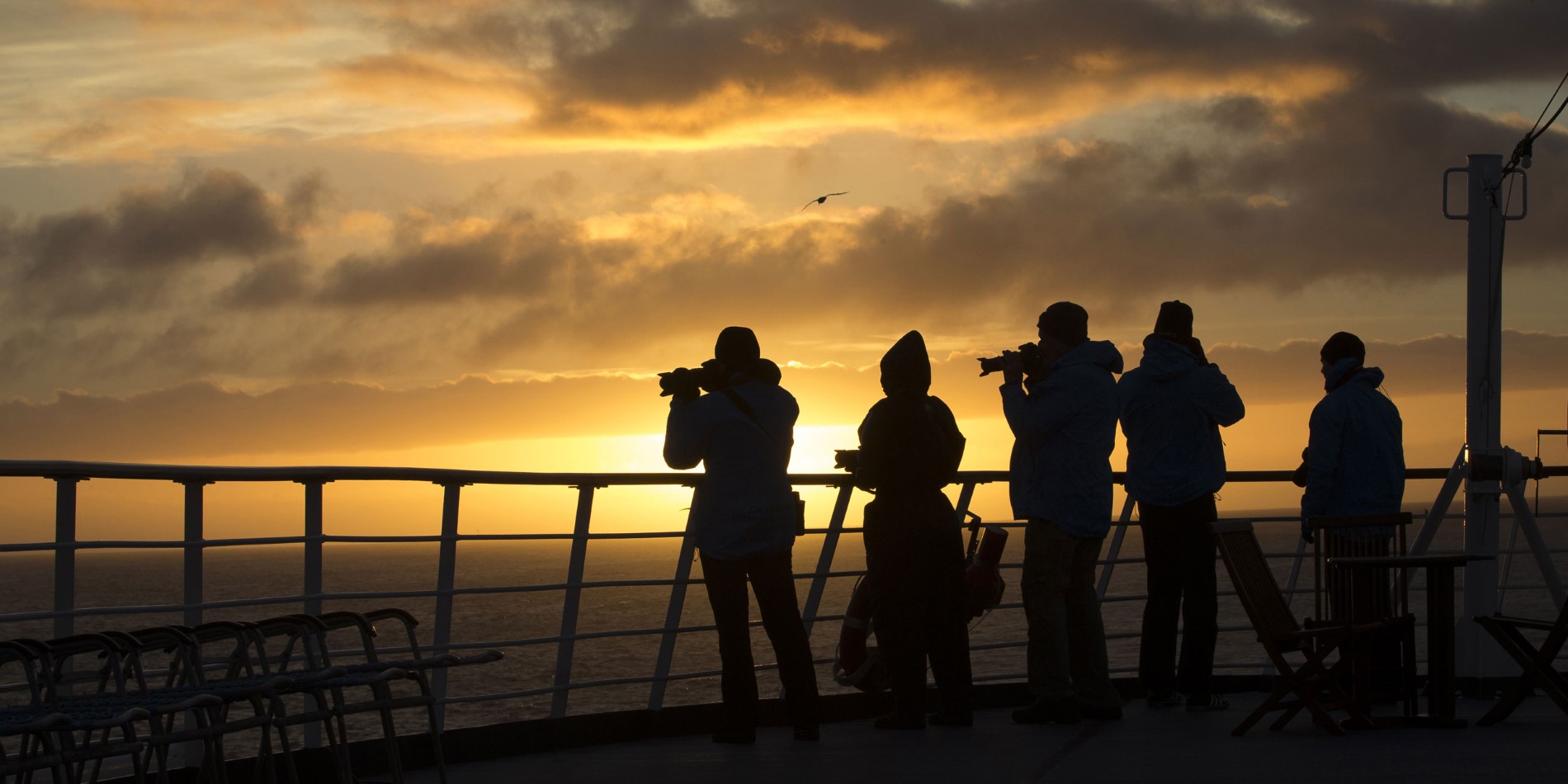 Photo Credit: Nick Cobbing
Norway: Destination of the Year - Save up to $1,000
If you've never been to Norway, let us show you what you're missing. Trust us to take you to the very best places along the Norwegian coast; hidden fjords, myth-inspiring mountains, small fishing villages, and so much more. Starting October 1st, travel side by side with the locals, and experience everyday Norwegian life in the most authentic way.
Offer valid
...

Why Cruise with Hurtigruten
At Hurtigruten we give you the opportunity to travel with meaning. Building on our explorer heritage dating back to 1893, our explorations are grounded in the likings of people who value learning and personal growth over luxury. We are world leader in sustainable explorer travels in Polar Regions. We offer unique experiences and impart knowledge in a way that leaves the smallest environmental footprint possible.
Our unique heritage, combined with
...
Multiple itineraries available