Work from Ship & Save up to $1,500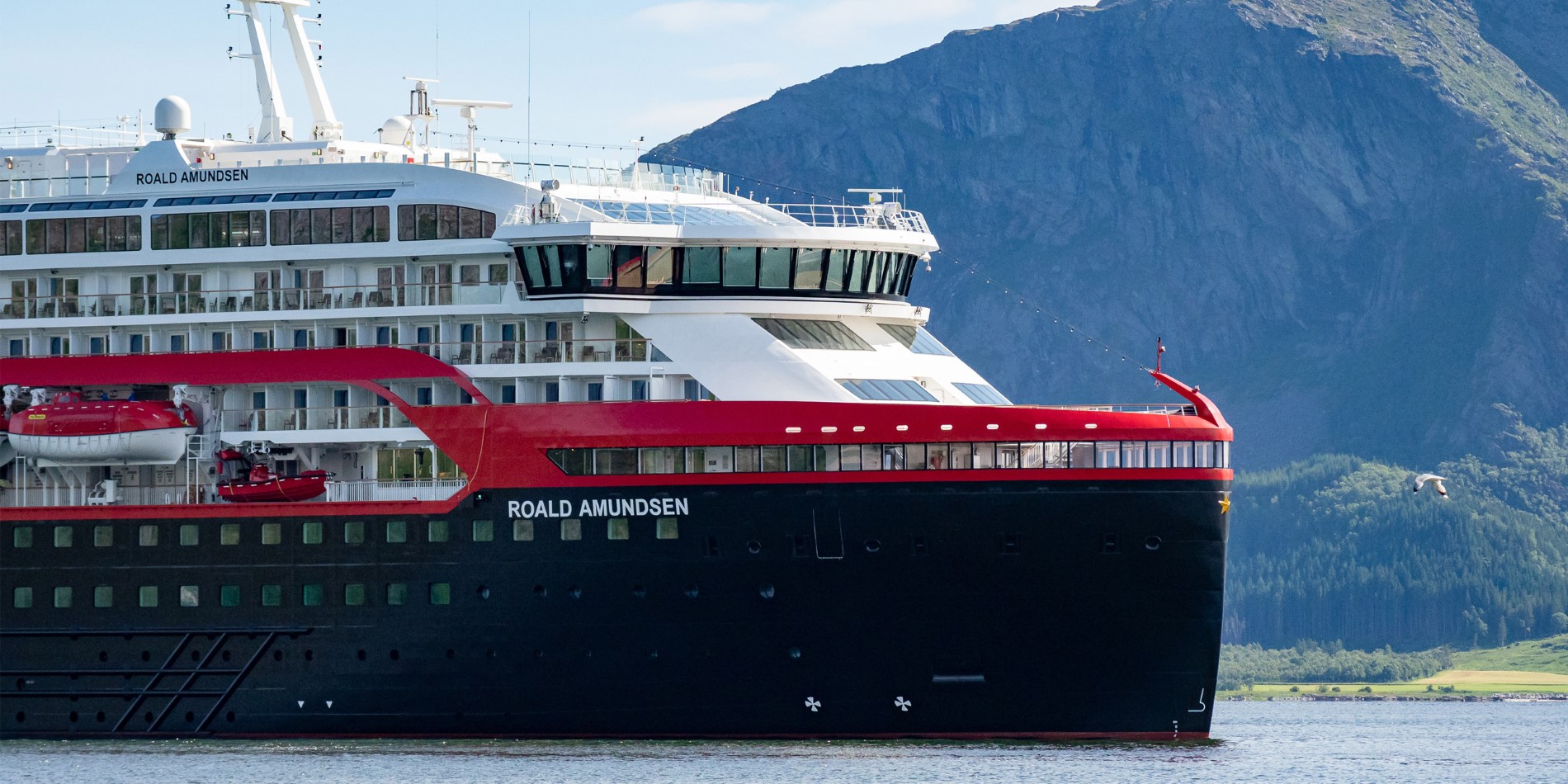 Work from Ship & Save up to $1,500
Working from home? Now you can enjoy the best lunch break the world has to offer. Hike among the towering trees of the Pacific coastline, join a local lobster boat along the Atlantic coast, or kayak the pristine waters melted from Alaskan glaciers, and be back online to take your afternoon calls while spotting wildlife from your cabin. Explore the wonders of Alaska and the North American coastlines,
...

Why Cruise with Hurtigruten
At Hurtigruten we give you the opportunity to travel with meaning. Building on our explorer heritage dating back to 1893, our explorations are grounded in the likings of people who value learning and personal growth over luxury. We are world leader in sustainable explorer travels in Polar Regions. We offer unique experiences and impart knowledge in a way that leaves the smallest environmental footprint possible.
Our unique heritage, combined with
...
Multiple itineraries available