Come Together & Save up to $3,250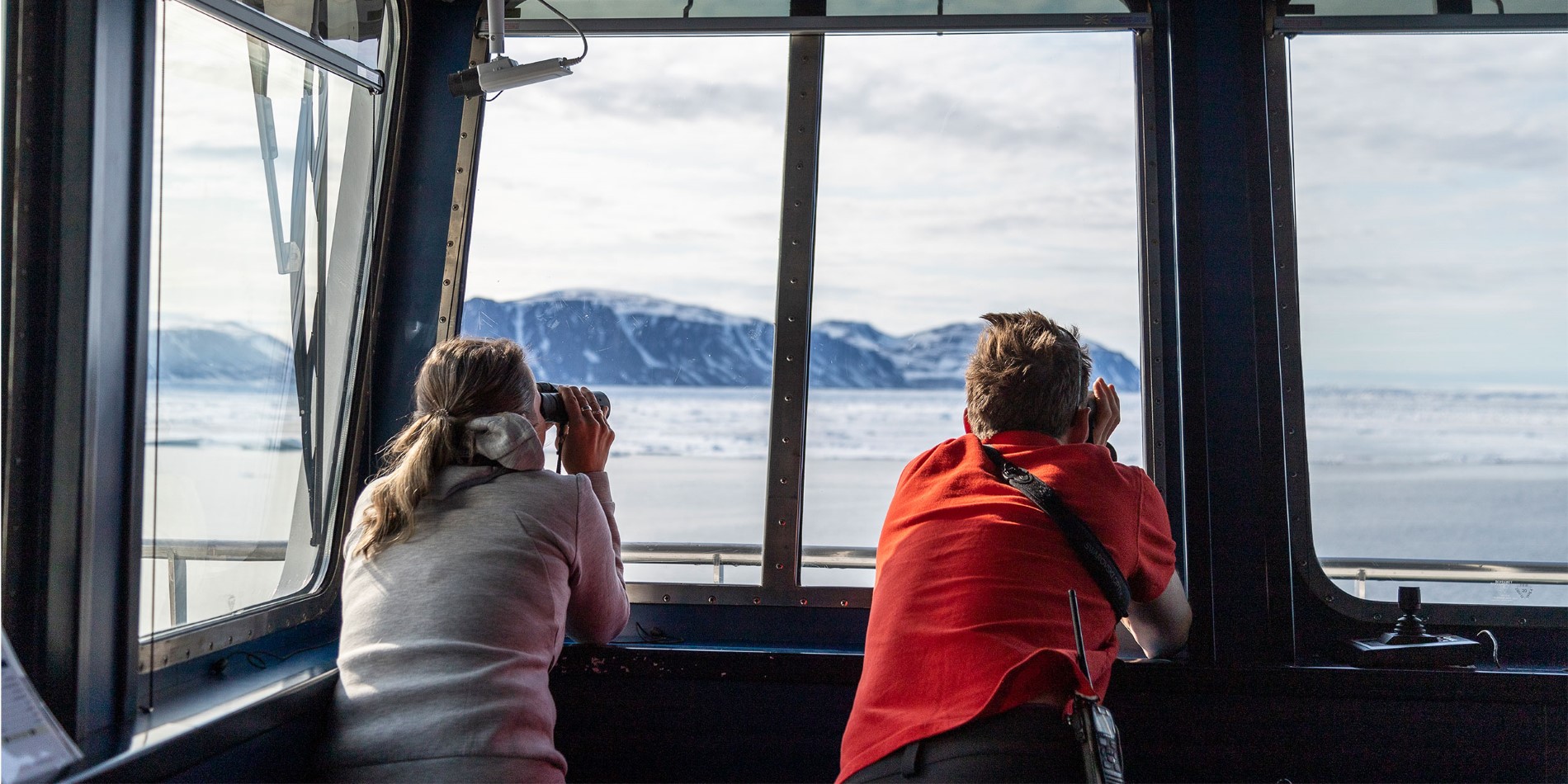 Photo Credit: Genna Roland
Come Together & Save up to $3,250
The moment you choose your destination, a grand adventure begins. It's finally time to come together; grab your family and friends and set sail on an expedition cruise. Connect with nature in Antarctica, explore the wilderness in Greenland, or adventure through the Northwest Passage and more. Wherever you choose, there are memories to be made.
Save up to $3,250 on select 2021, 2022, and 2023 Hurtigruten Expedition voyages. Offer ends 11/30/2021.

Why Cruise with Hurtigruten
At Hurtigruten we give you the opportunity to travel with meaning. Building on our explorer heritage dating back to 1893, our explorations are grounded in the likings of people who value learning and personal growth over luxury. We are world leader in sustainable explorer travels in Polar Regions. We offer unique experiences and impart knowledge in a way that leaves the smallest environmental footprint possible.
Our unique heritage, combined with
...
Multiple itineraries available