Norway: Destination of the Year - Save up to 20% per person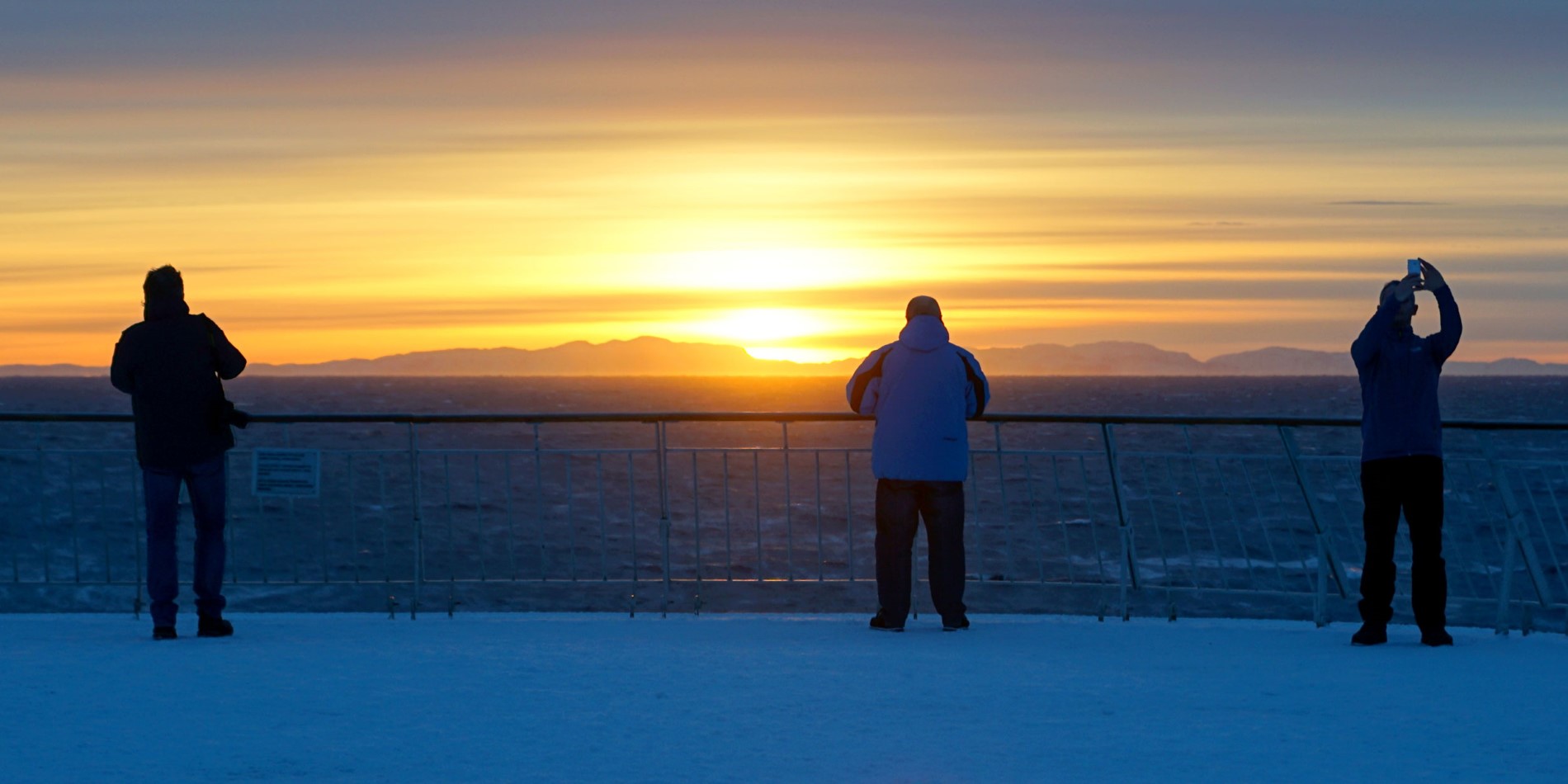 Photo Credit: Rosemarie Horbach
Norway: Destination of the Year - Save up to 20% per person
Norway is a place like no other, surrounded by fantastic fjords and majestic mountains. Lush meadows and curious wildlife. The Midnight Sun and the Northern Lights. Named one of the most beautiful voyages, our original coastal route connects 34 key Norwegian communities as we sail north and south. Join us as we continue our 180 year tradition of the original coastal express.
Now through
...

Why Cruise with Hurtigruten
At Hurtigruten we give you the opportunity to travel with meaning. Building on our explorer heritage dating back to 1893, our explorations are grounded in the likings of people who value learning and personal growth over luxury. We are world leader in sustainable explorer travels in Polar Regions. We offer unique experiences and impart knowledge in a way that leaves the smallest environmental footprint possible.
Our unique heritage, combined with
...
Save up to 20% per person on select Coastal voyages