Patagonia to Antarctica Expedition - Northbound
on MS Fram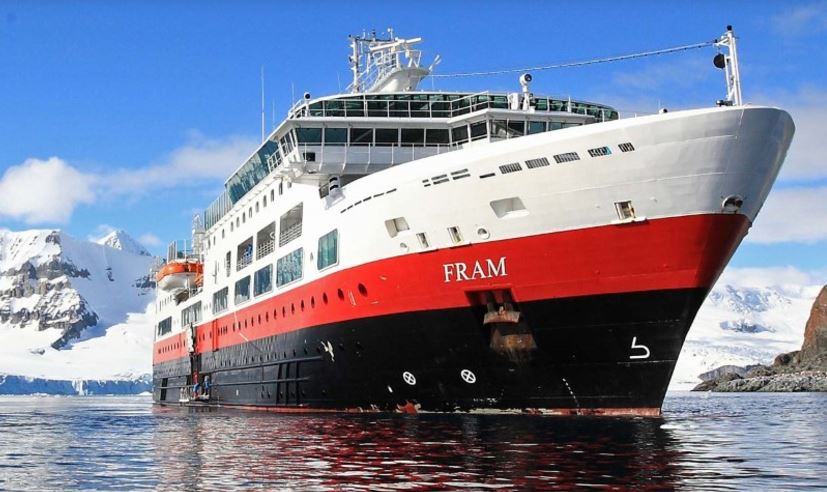 This expedition takes you to the most intriguing spots in Antarctica and along the South American coast. Enjoy spending time ashore, kayaking, hiking and experiencing close encounters with penguins, birds, and seals in Antarctica. Discover Cape Horn, the Chilean fjords, the rich wildlife of Patagonia and visit one of the most scenic national parks in the world.

Discover the Hurtigruten Difference
Hurtigruten's unique heritage, combined with highly skilled crews and a diverse fleet consisting of nimble, intimately-scaled expedition ships, enable us to offer you breathtaking nature-based experiences in remote corners of the world.
No matter what ship you choose to travel on, you will get the opportunity to connect with your inner explorer – that's a promise. Furthermore, you will be doing so in the footsteps of the great explorers
...