The Ultimate Expedition to Antarctica, Falklands and South Georgia
on MS Fram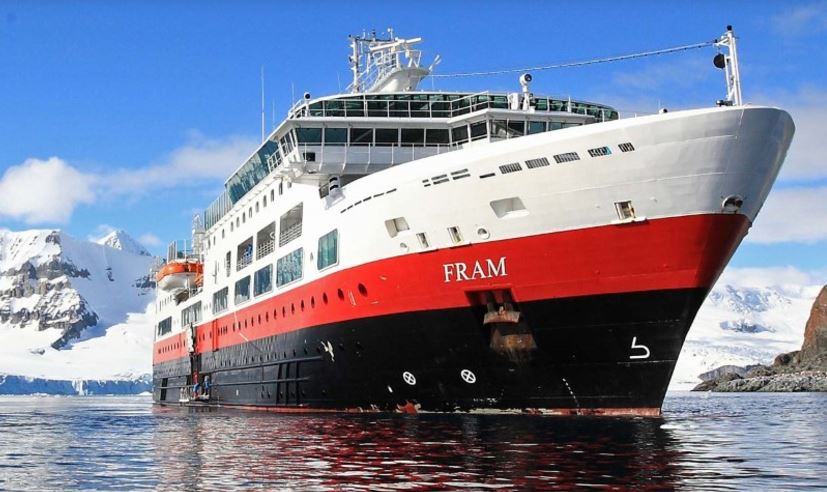 This epic expedition takes you through the isolated Falkland Islands and stunning South Georgia before experiencing the great continent of Antarctica. We look forward to taking you on the expedition of a lifetime, exploring the endless white scenery and hearing nothing but nature's silence in the surreal and haunting landscape of Antarctica.

Discover the Hurtigruten Difference
Hurtigruten's unique heritage, combined with highly skilled crews and a diverse fleet consisting of nimble, intimately-scaled expedition ships, enable us to offer you breathtaking nature-based experiences in remote corners of the world.
No matter what ship you choose to travel on, you will get the opportunity to connect with your inner explorer – that's a promise. Furthermore, you will be doing so in the footsteps of the great explorers
...